What is Topology Optimization?
Topology optimization is a structural design optimization technique for distributing material efficiently across the design domain by changing the topology of the design for a given set of loading and boundary conditions such that, the resulting design has better performance targets in terms of improved stiffness, and reduced mass.
In topology optimization, the overall topology of the structure is varied by removing unwanted material from the structure such that the final design is lighter without compromising the performance characteristics.
 
LS-TaSC
LS-TaSC is a topology and shape computation tool of LS-DYNA suite developed by Livermore Software Technology Corporation.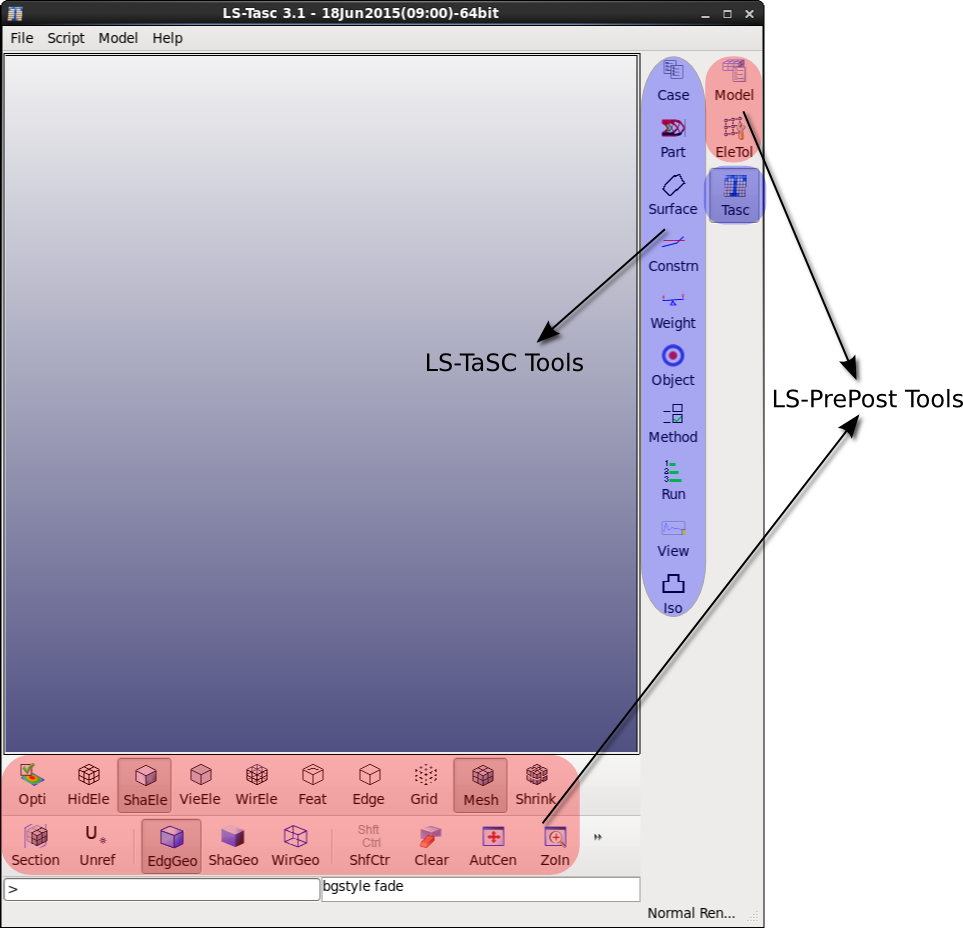 Figure 1: User Interface of LS-TaSC 3.1

In LS-TaSC, the goal is to obtain a structure with uniform energy density distribution to suit crashworthiness applications where  internal energy absorption of the design parts is important.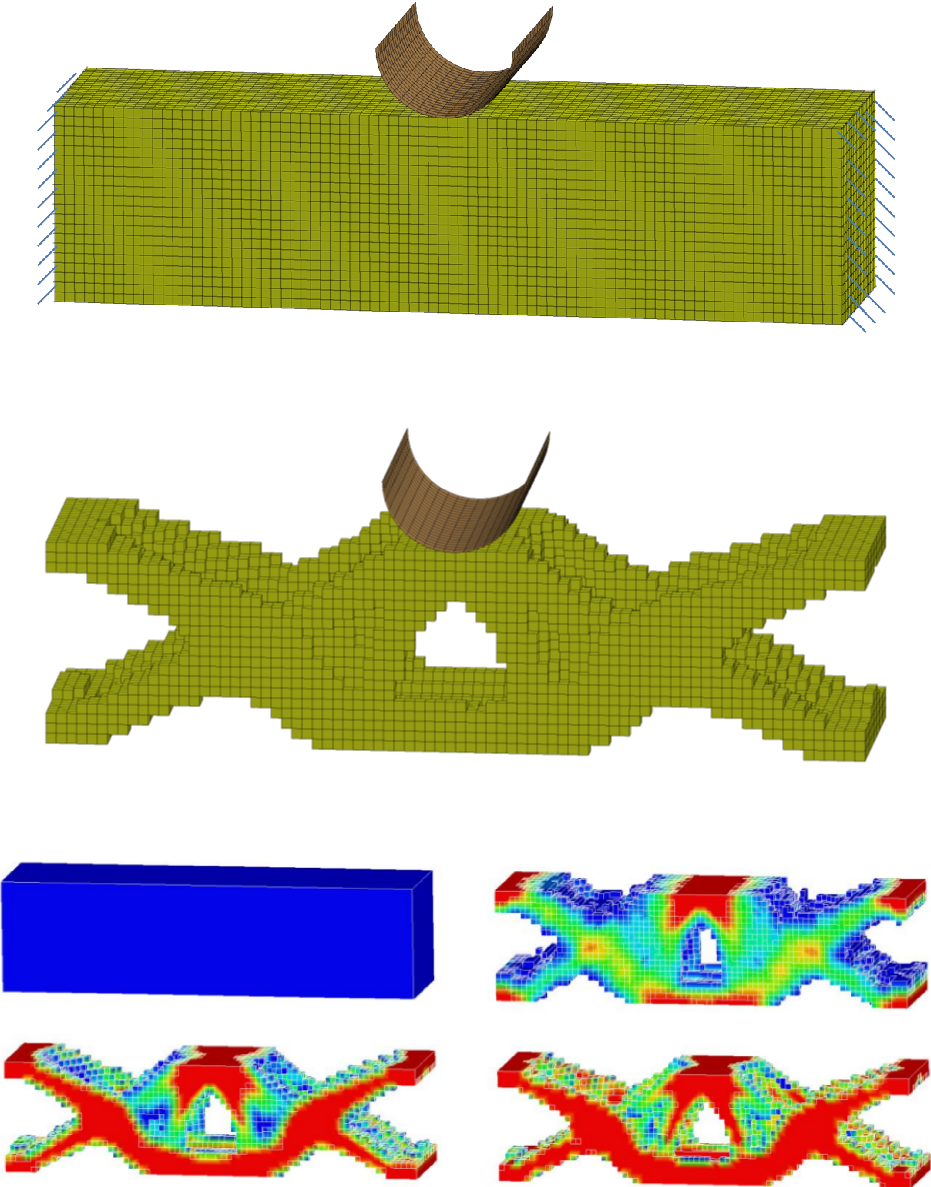 Figure 2: Starting design of the beam, optimized form of the beam and the topology evolution with element density contours.